Vintage GEORGE PETTY OLD GOLD Cigarette Ad "BETTY PETTY" (May 1939) Esquire Magazine
1 in stock
BUY From eBay
Description
Offered here is an OLD GOLD Cigarette Ad "BETTY PETTY" from ESQUIRE MAGAZINE May 1939. This is the inside front cover of the magazine (front cover on reverse side) and it measures 10″ x 14″. The ad states: "You'll Like my Brand and I "dude" mean You!" It is in great shape with only 2 small tears that can be easily matted out. This piece will look great in a frame!
SEE LARGE IMAGES BELOW.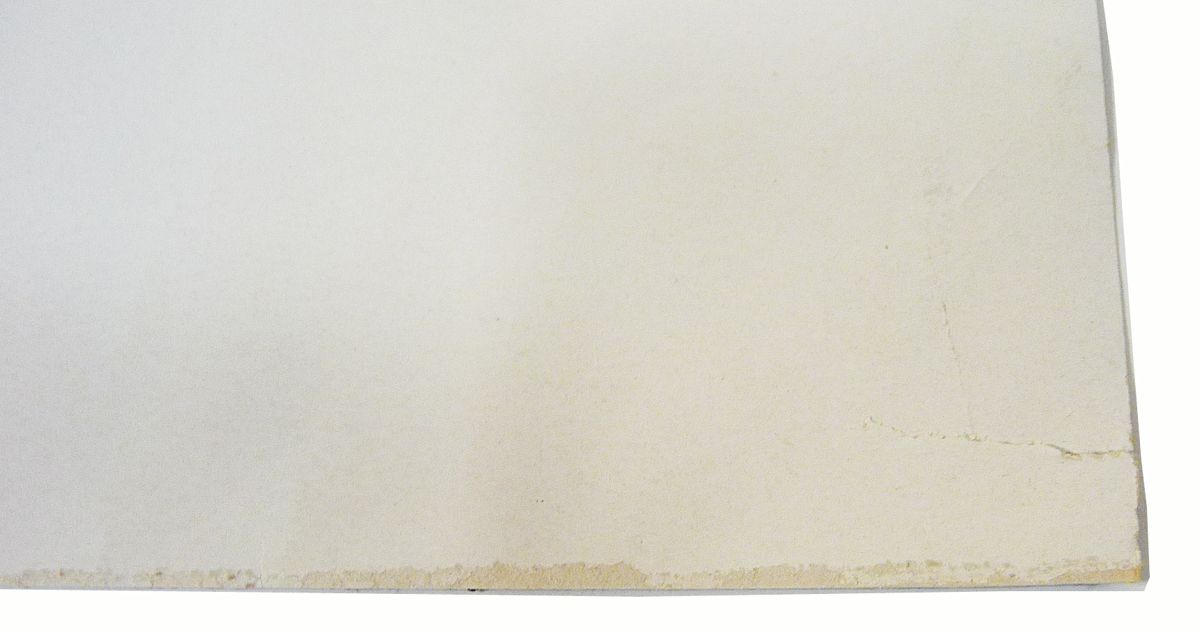 Categories: ART, PRINTS & PORTFOLIOS, PAPER PRODUCTS, AD DISPLAYS.
Tags: collectibles, Betty Petty, cigarette ads, cowgirl, George Petty, Old Gold Cigarettes, sexy pin ups, art, cheesecake, illustration, pin up, Pop Culture, vintage, vintage girls.